Ethiopian Satellite Television Network
Ethiopia suspected of spying on independent TV network ESAT
June 7, 2022 – 08:42 am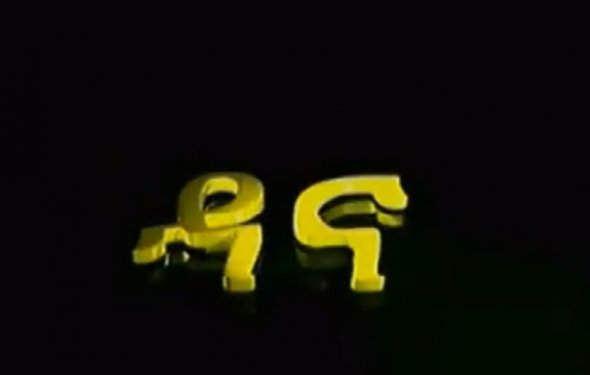 Journalists at the independent ESAT network were first targeted in 2013 by an attacker using what appeared to be Remote Control System spyware belonging to the Italian company Hacking Team, according to Citizen Lab, which is based at the University of Toronto's Munk School of Global Affairs.
Its report, released Monday, said an updated version of the software was used again at the end of 2014. Citizen Lab researchers said in the latest report they were able to link the attacker to the Ethiopian government, and that the attacker "may be the Ethiopian Information Network Security Agency."
ESAT, which is accessible online, as well as through TV and radio broadcasts, is one of the few sources of external news that reaches Ethiopia via satellite, according to news reports.
In December 2014, ESAT's managing director Neamin Zeleke became suspicious when he received an email claiming to contain information about the May 2015 elections, according to news reports. Instead of opening the attachment, Zeleke passed the email to Citizen Lab, which researches security, human rights, and information technology, the report said.
Citizen Lab said it linked the attacks to the government by tracing the email to a server run by Ethio Telecom, the state-run telecommunications company. Hacking Team states that it provides software to government entities only, according to the Citizen Lab report.
Citizen Lab researchers were able to identify that the email and other emails targeting ESAT journalists originated from the same place as the December 2013 attack, using an updated version of Hacking Team spyware.
"Ethiopia has made huge strides in providing a better life for its citizens and yet it is scared and intolerant of critical voices that seek to hold it to account, " said Sue Valentine, CPJ Africa program coordinator. "We call on authorities to stop spying on journalists and to allow the news media to do their job, which is to raise issues of public interest."
A desk officer at the Ethiopian Embassy in Washington, D.C. told CPJ to submit a written request for comment. No response to the written request was received.
In its report, Citizen Lab said that the Hacking Team official policy includes addressing the human rights related implications of its product, and investigating and responding to any reports of abuse or misuse. According to Citizen Lab research, Hacking Team continued to provide updated versions of the technology to the attacker, even after the Washington Post, Human Rights Watch, and Citizen Lab contacted the company about the use of its spyware against journalists, which was identified in the earlier Citizen Lab report.
Note
It is not a secret that every professional auto transport company has some fees associated with transportation of a car. Nevertheless, the fee is generally overweight by the cost of travel expenses needed to move a car. That is why auto transport quotes vary from one auto transport company to another, providing people with the ability to choose the most suitable auto transport options.
Winegard RW-5000 Roof Wedge RV Satellite TV Antenna Leveler Kit


Automotive Parts and Accessories (Winegard)




Comes with full manufacturer warranty
Fits multiple makes and models (contact seller with your vehicle for fitment compatibility information)
Related Posts